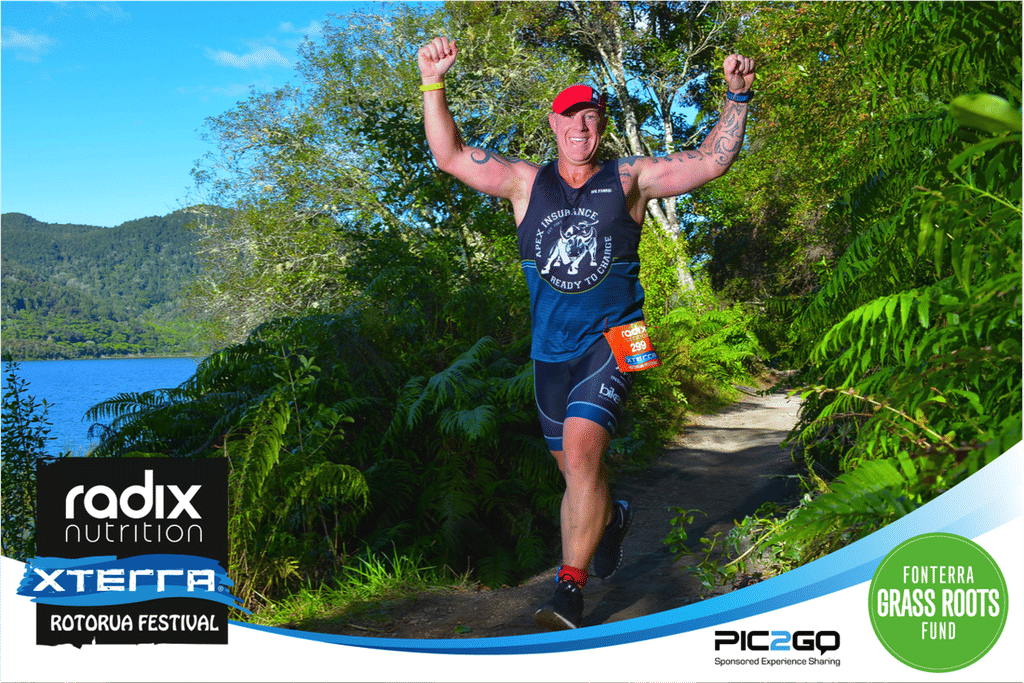 Smile Dealers are pleased to announce we are now the exclusive agent for the Pic2Go Race Photography Amplification system in New Zealand.
This allows us to take the same principles of Smile Dealers (sharing branded content) but apply these to mass participation events such as marathons / triathlons etc.

Participants register their details on an event website pre or post race, and then our software automatically uploads their race photos to their social profiles post race.

To find out more about what Pic2Go Does - check out www.pic2go.com or check out our local Facebook Page at www.facebook.com/pg/Pic2GoNewZealand or of course give us a call!