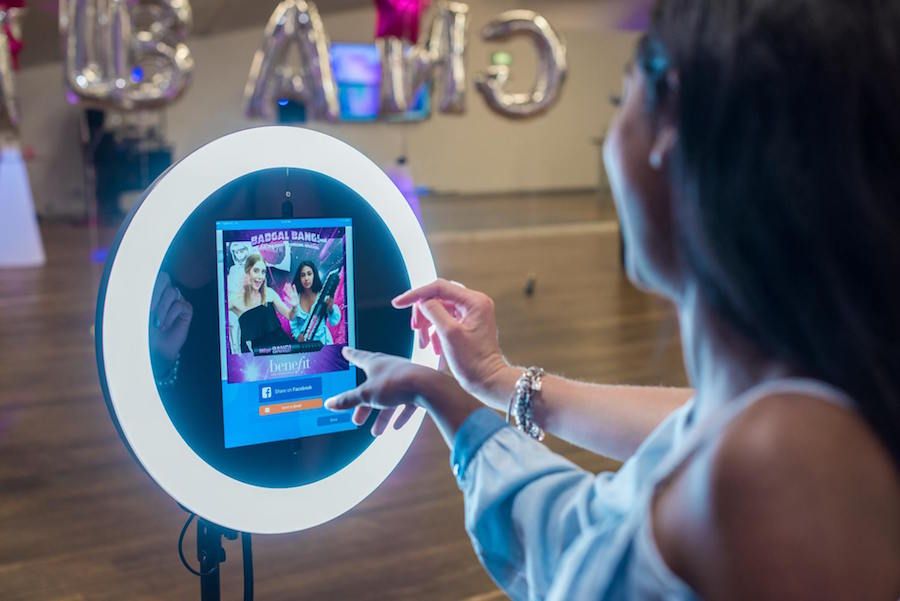 We've done a bit of an overhaul on the hardware for our social photo booth kiosks. Now we have these nifty ring light kiosks to complement our offering.
Sleek, portable and the in built (adjustable) ring light gives an amazing soft light so everyone looks hot!

Give us a call to find out if a Ring Light Social Photo Booth kiosk is right for your next campaign!